Decorating Brands for Bright Future
At Mugdha Creatives, we are driven by one of our core beliefs that aesthetics create the best impression.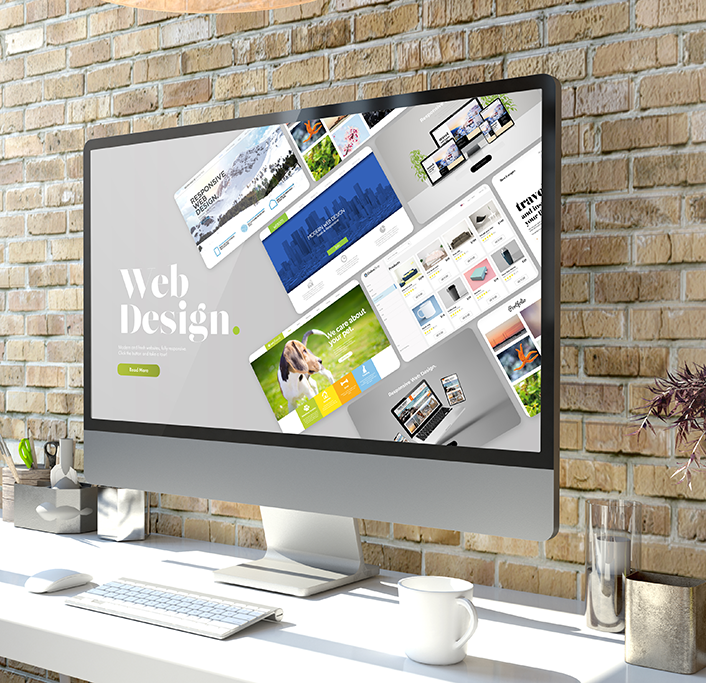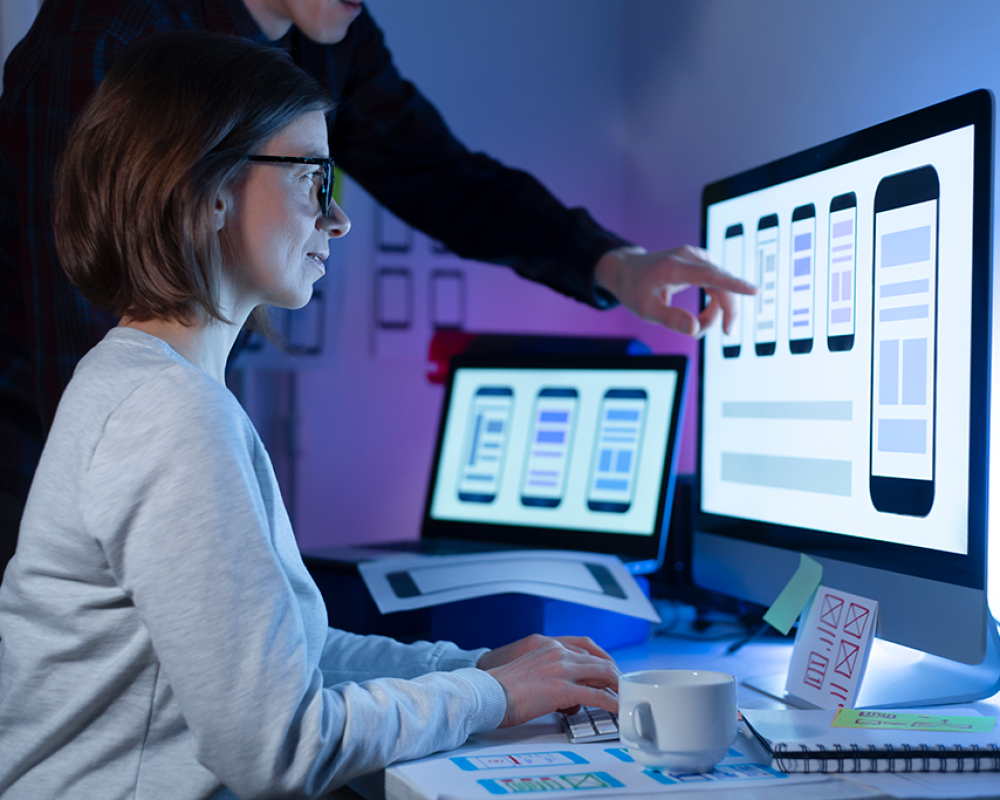 Stunning Design with Refreshing Ideas
"Mugdha Creatives offers a wide gamut of Web Design, Development & allied services that are tailored to the specific requirements of our clients. "
We are an experienced team of professionals that have expertise in Web Design, Web Development, Graphic design, digital marketing, business analysis and project management, to ensure that we provide holistic in-house solutions.

Do you have an idea for your website ? share it with us, we are all ears to understand, visualise and work on implementing it.

We develop your idea into a workable concept, that would be a manifestation of your thought through our professional touch.

Proof of success lies in testing. The solution we provide is thoroughly tested to ensure it not only meets your requirement but also all our quality standards.

It is time to deliver on what you envisaged. Our expert team of professionals ensure to provide on-time and high quality solution for your requirement.
Fresh Ideas, Measurable Business
Mugdha's Graphic Design services aims at bringing an unique visual identity to your brand.
Our services include – Logo design, identity designing, poster designing, corporate branding, presentation template design & graphic design.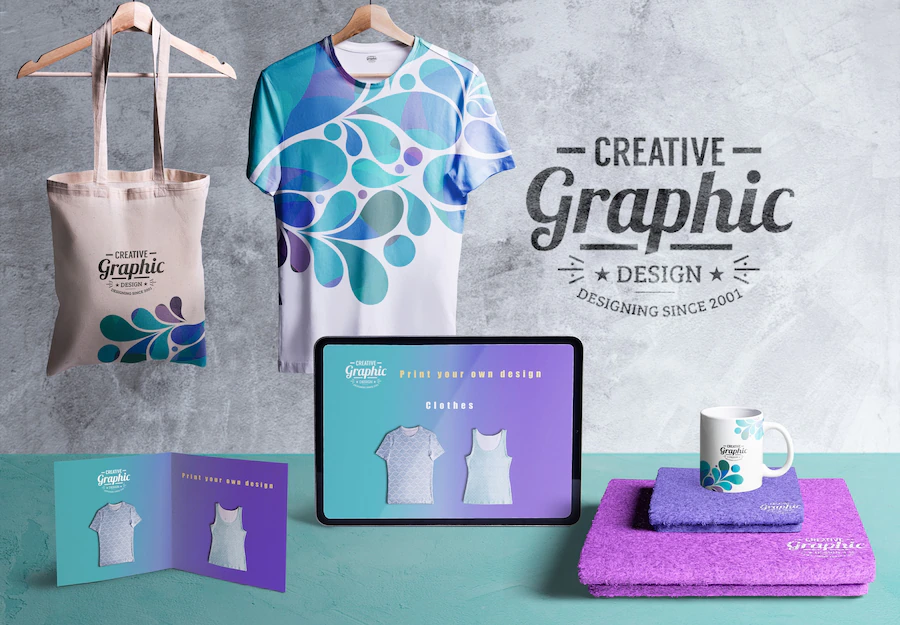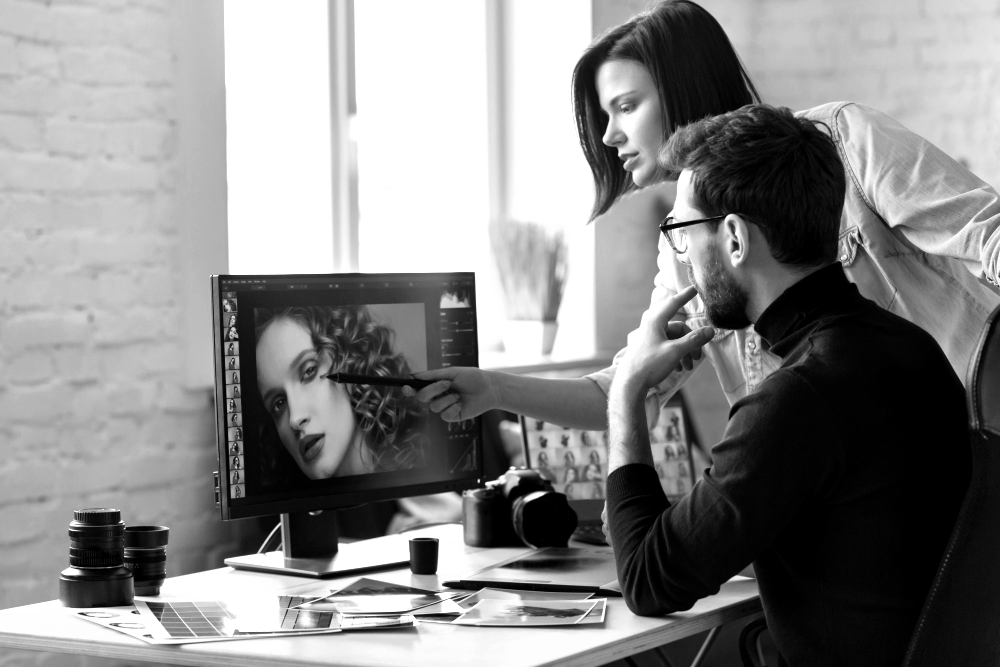 Brand Identity enables distinct visibility, recognition and a greater recall value. The logo, colours, design etc all play a role in it.
At Mugdha, we help in developing your Brand identity through a host of services – Logo designing, Business card designing, Brochure designing, Stationary designing, flyer designing etc.
Static Website caters to the needs of individuals and small businesses who want to create a presence online.
Static Websites have webpages with fixed content.
They are cost effective and helps to provide information of your business for those searching for the services you offer.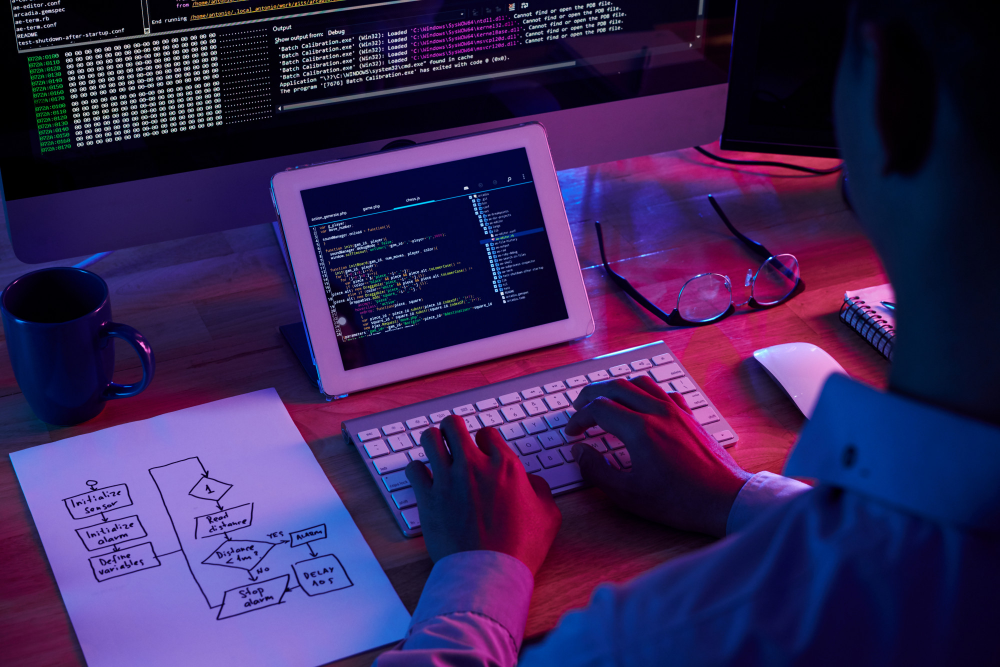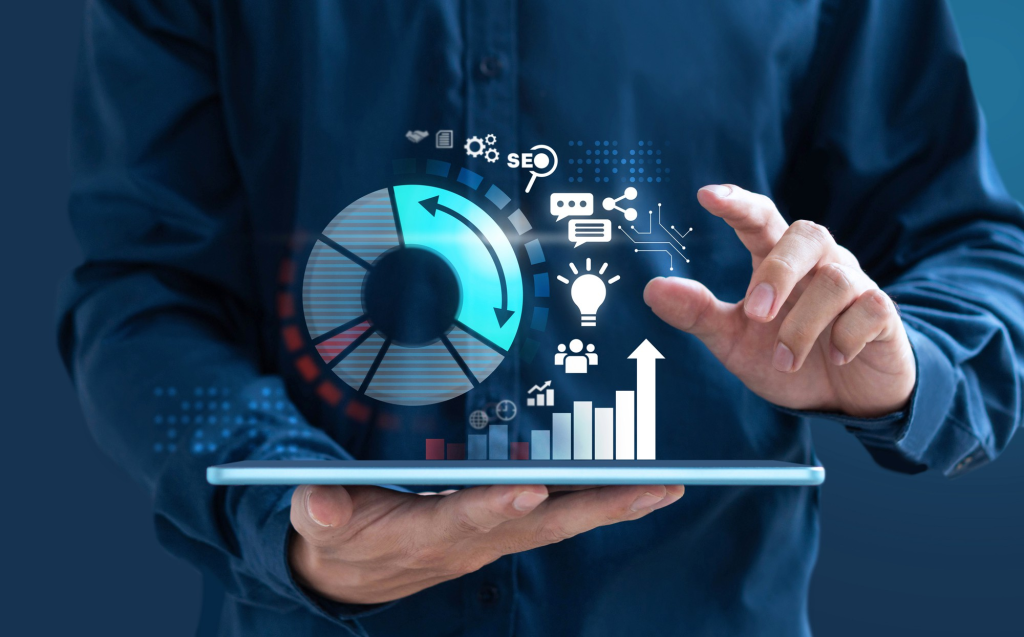 The global market place has now largely shifted to virtual space. Therefor having a presence online is key for the success of any business.
Mugdha's Digital Marketing services help to develop an online identity of your business and to promote it to reach a larger targeted audience.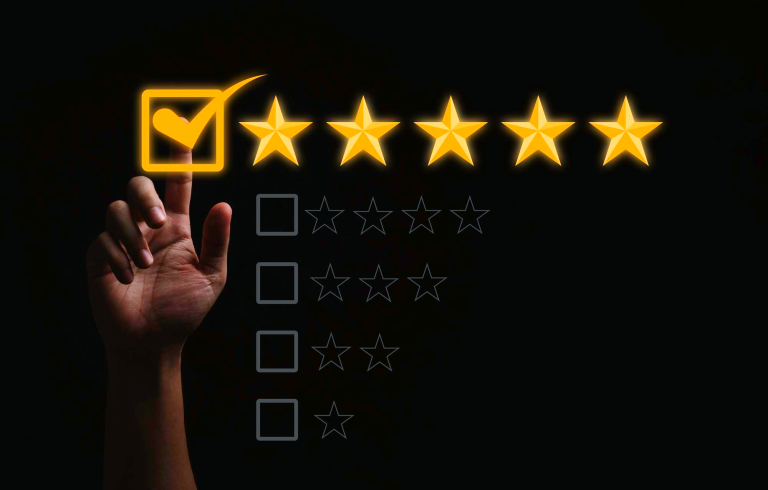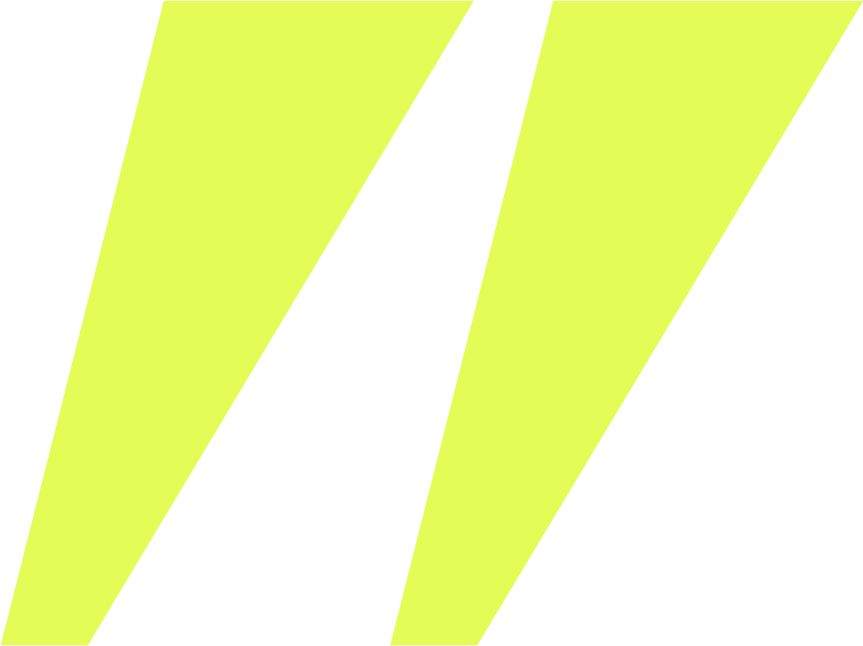 Excellent, working with Lakshmi and team was great. Thanks to their knowledge and determination our website looks great and functions really good. I recommend her if anyone is looking for a custom website to give them a call and speak to them, she will guide you to the right direction.
Lakshmi is a good coordinator with innovative thinking . We wish her all the good luck in the future endeavours.
We really had good association with Mugdha Creatives. These guys are awesome in deliverables
Lakshmi has good knowledge in various domains & Techniques and excellent communication, presentation and inter personal skills SRINIVAS PEDDI