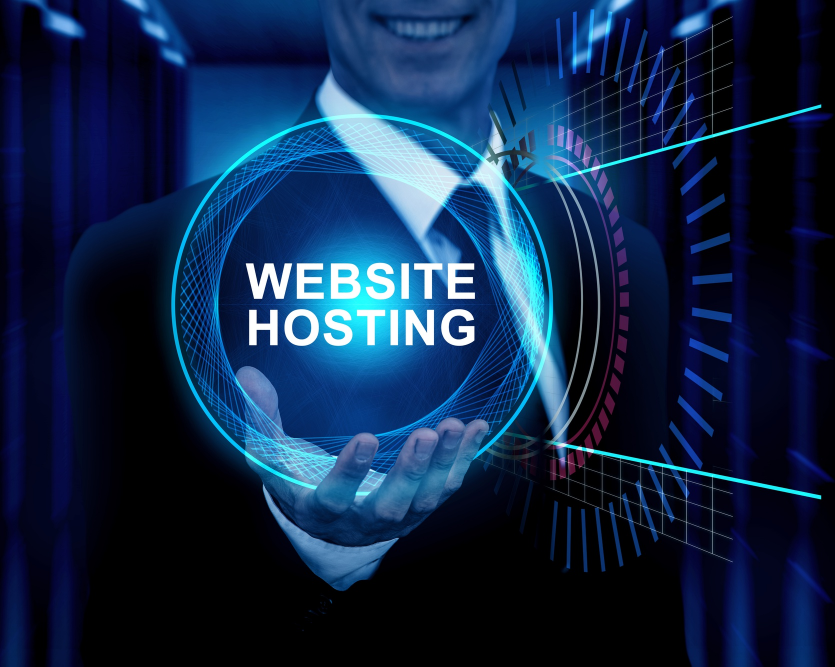 A reliable web hosting is key to ensure the stability of your website.
Mugdha Creatives has established itself to be a reliable Web hosting service provider. This is based on reliable references for web designers, developers and tech professionals who understand the internal intricacies of Web hosting.
Our hosting is built on leading High-performance Enterprise Infrastructure, with top-notch security an maximum uptime, including for Cloud Solutions.
We deliver – Isolation, Flexibility & High Availability for all our hosting services.
Mugdha Creatives offers additional services that help in promotion & generation of leads for your business.
The services include – Bulk SMS ( both Transactional & Promotional), Voice Calls, Two-way SMS, API Integration etc. 
These services can help to not only promote your business but also maintain the relationship with your clients and vendors through regular communication.
The Bulk SMS services can be used by – Schools, Colleges, Real Estate agencies, Banks, Hospitals, NGOs & Foundations, Retail businesses etc.