Digital Marketing Services
The global market place has now largely shifted to virtual space. Therefor having a presence online is key for the success of any business.
Mugdha's Digital Marketing services help to develop an online identity of your business and to promote it to reach a larger targeted audience.
Advantage that our Digital marketing solutions provide :
Real time results
Cost effective
Realistic time-bound targets
Brand development
Greater visibility & engagement
Our Digital Marketing services include – Search Engine Marketing, Paid Marketing, Social Media Marketing etc.
Search Engine Optimization is important to ensure that your website ranks higher in the search results. Through Search Engine Marketing (SEM) we provide complete search engine optimization including On-Page & Off-Page SEO.
On-page SEO optimises your website with the required keywords, content and other elements, thereby making it optimised for Search Engines.
Off-Page SEO deals with optimising backlinks which helps in creating more traffic to your website.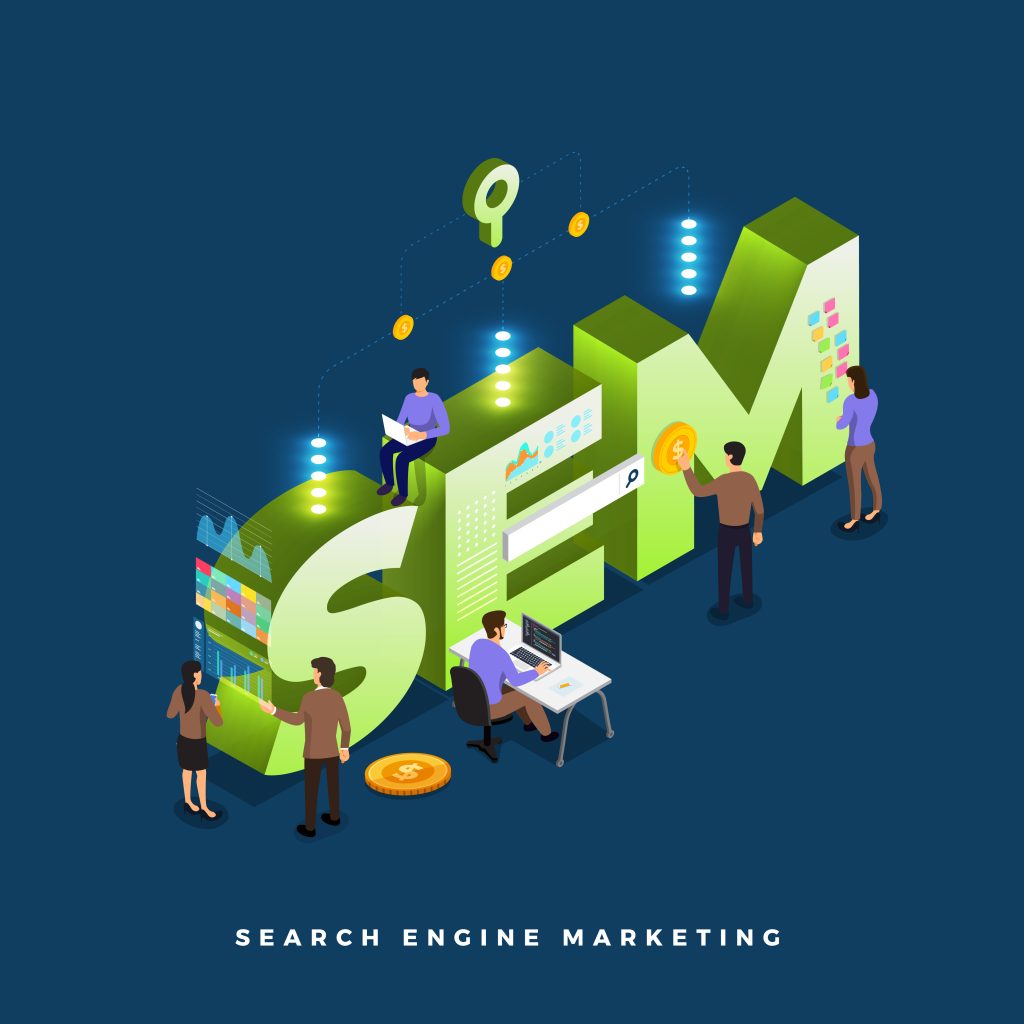 Social Media is where the world is and provide effective platforms to promote and connect with potential customers. However, it requires specific strategy and understanding to optimise Social Media promotions and target the right audience. We help in developing SMM strategy across platform including – Facebook, Twitter, Instagram, LinkedIn etc. so that you not only have a presence on these platforms but also effectively communicate your business and generate potential leads.
Paid marketing allows you to pay for adverts and target specific audience which otherwise take more time to reach through organic marketing.
In Pay per click (PPC) advertising, you are charged every time the ad is clicked. Our team of expert PPC professionals develop strategies to effectively place these Ads, so that you get optimised returns on the investment you make.
Through PPC campaigns, we can aim for :
Promoting the brand
Generating Leads
Increasing Sales